Written by: Shay Coulson
Your Week Ahead: Who's Playing January 23rd – 29th
So many concerts, so little time. Living in Salt Lake City's thriving music community is all fun and games until you're overwhelmed with endless possibilities of live music nearly every night of the week. Thankfully, we've got your back. We've compiled a list of all the major venue's shows this week so you can keep track of your live music calendar.
Make sure to subscribe to our newsletter to stay up-to-date with show announcements, ticket deals, giveaways, exclusive content, and more. Visit our event calendar to see a full view of what's to come in a venue near you.
Monday, January 23rd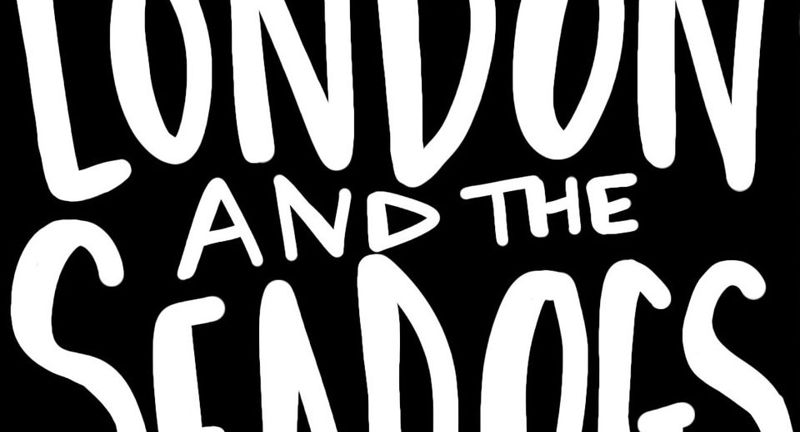 London and The Seadogs
When: Monday, January 23
Where: Kilby Court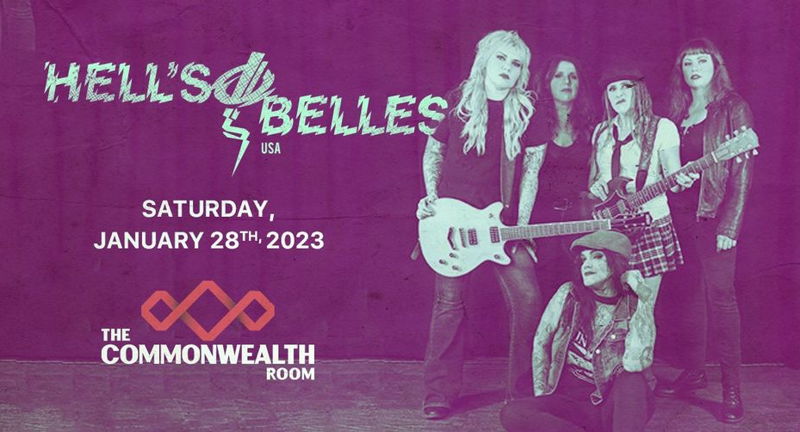 Hell's Belles
When: Monday, January 23
Where: The Commonwealth Room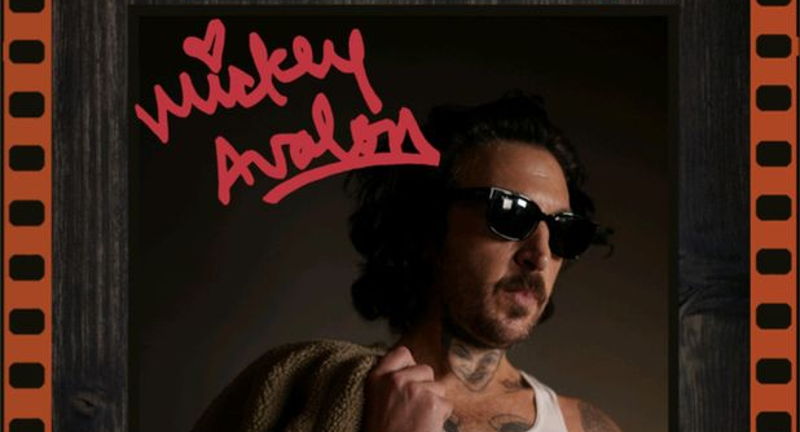 MICKEY AVALON -BAR STAR APPRECIATION PARTY!
When: Monday, January 23
Where: The Cabin
Tuesday, January 24th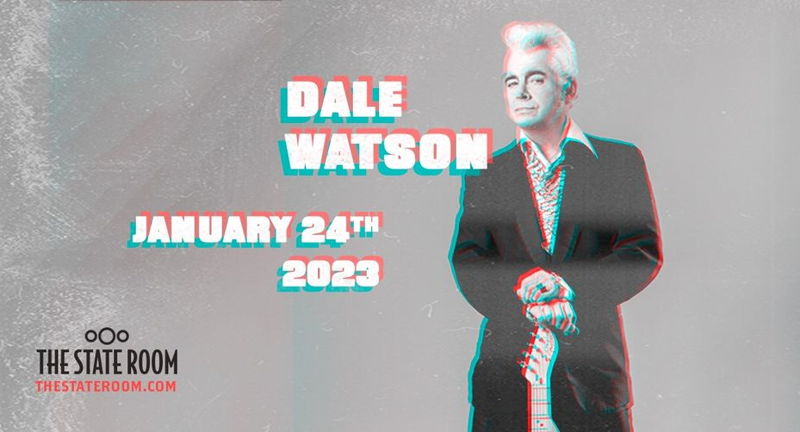 Dale Watson
When: Tuesday, January 24
Where: The State Room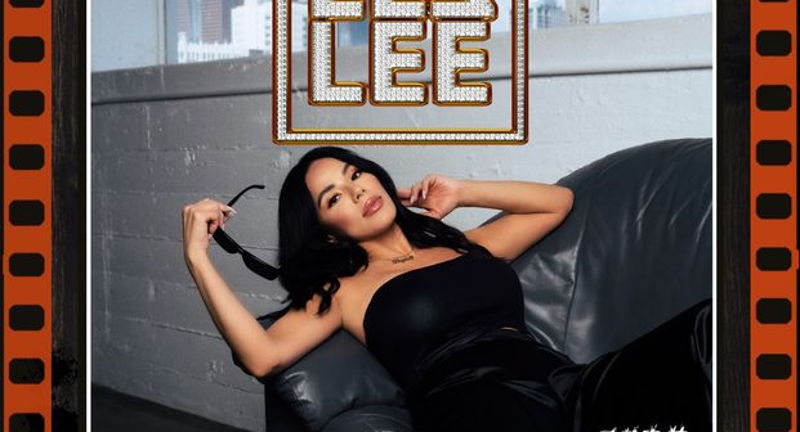 DJ LezLee of S.K.A.M.Artist
When: Tuesday, January 24
Where: The Cabin
Wednesday, January 25th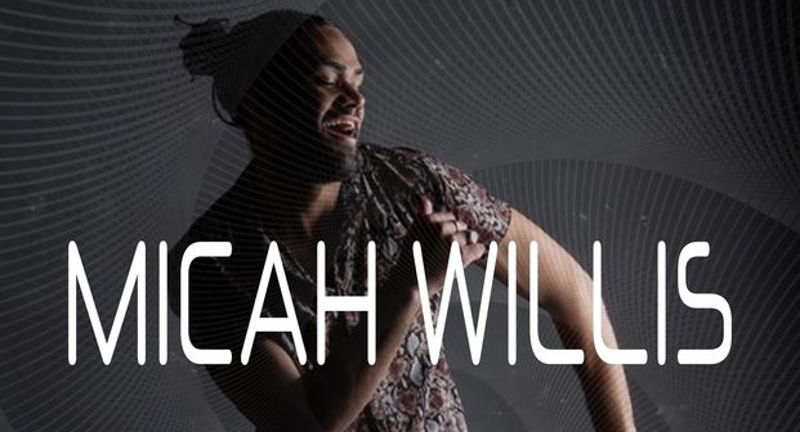 "Micah Willis Band, Stereo Ranger, DETZANY, Shrine, Cody Himself"
When: Wednesday, January 25
Where: Urban Lounge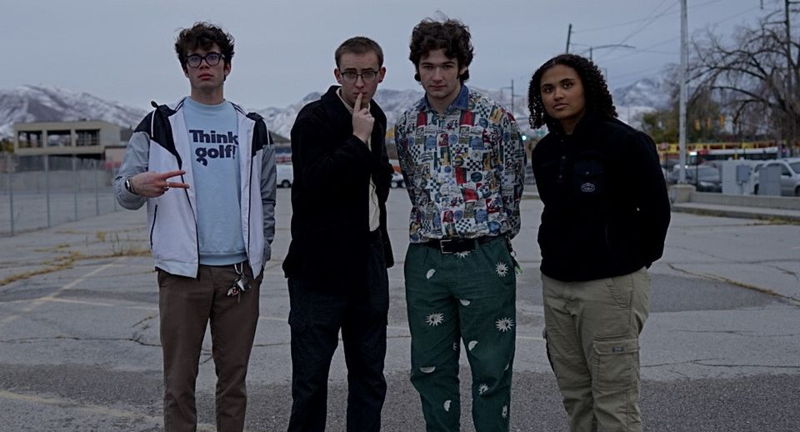 Valet
When: Wednesday, January 25
Where: Kilby Court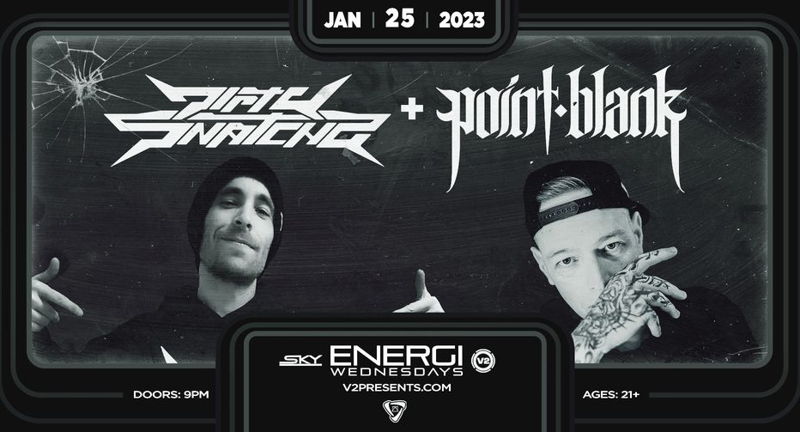 Energi Wednesdays: DirtySnatcha + Point.Blank
When: Wednesday, January 25
Where: Sky SLC
Thursday, January 26th
Friday, January 27th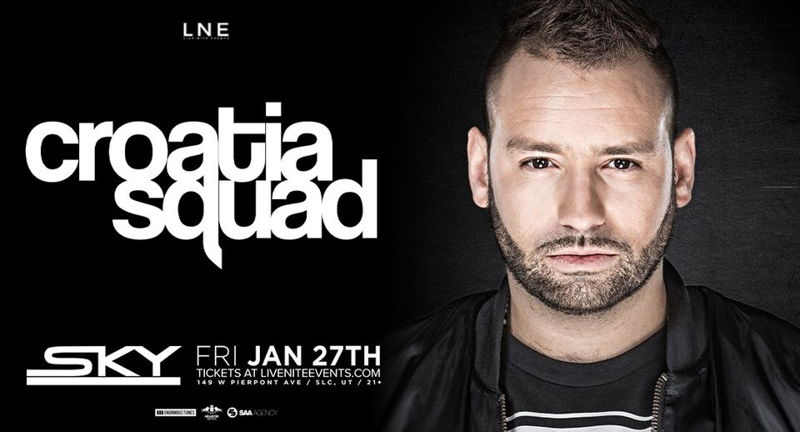 Croatia Squad
When: Friday, January 27
Where: Sky SLC
Saturday, January 28th
Sunday, January 29th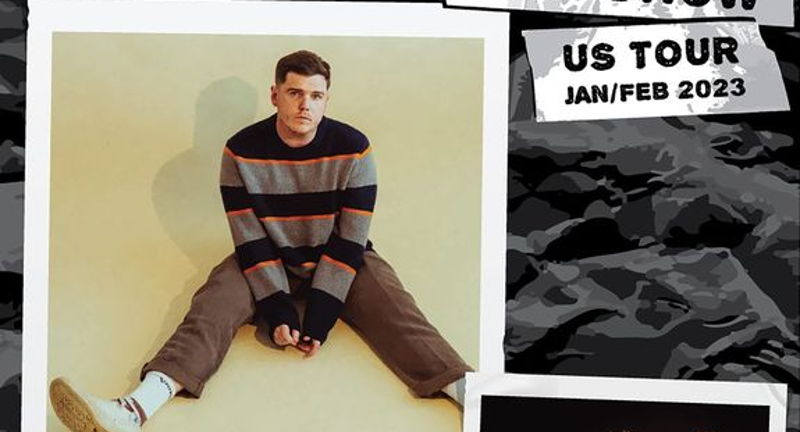 "Heart of Gold, Rookie of the Year, The Wildfires Projekt, Leetham, INJOVAS"
When: Sunday, January 29
Where: Kilby Court
Football Conference Championships Watch Party
When: Sunday, January 29
Where: Flanker Kitchen + Sporting Club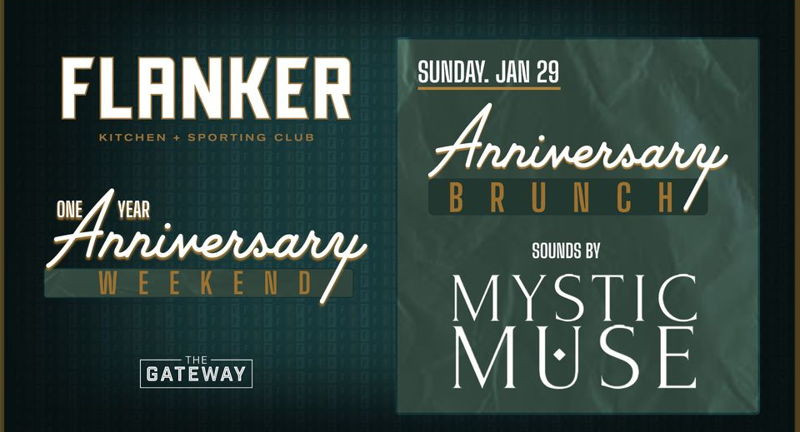 1 Year Anniversary Brunch
When: Sunday, January 29
Where: Flanker Kitchen + Sporting Club